U N E A R T H E N has my heart.
these necklaces have been on my wish list for a long time, and will remain there for a little while longer. but it doesn't mean i can't look at them, right?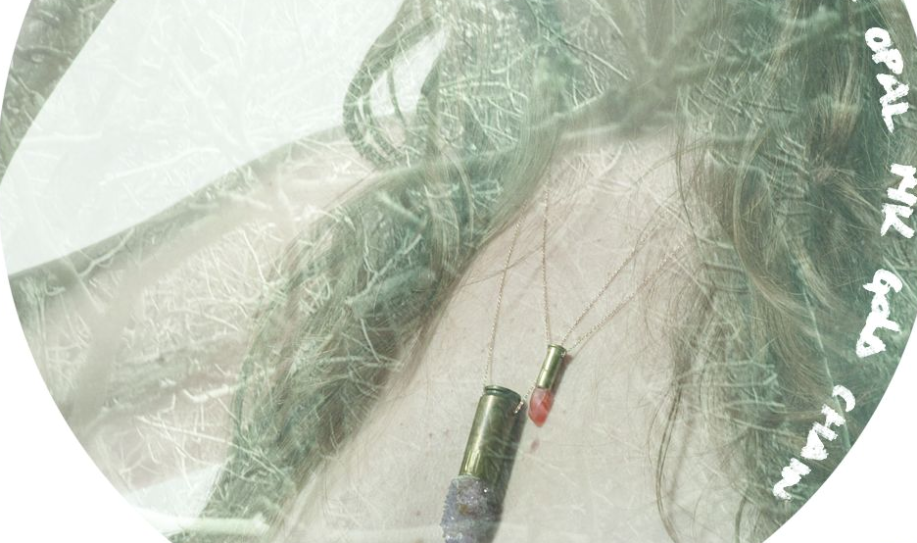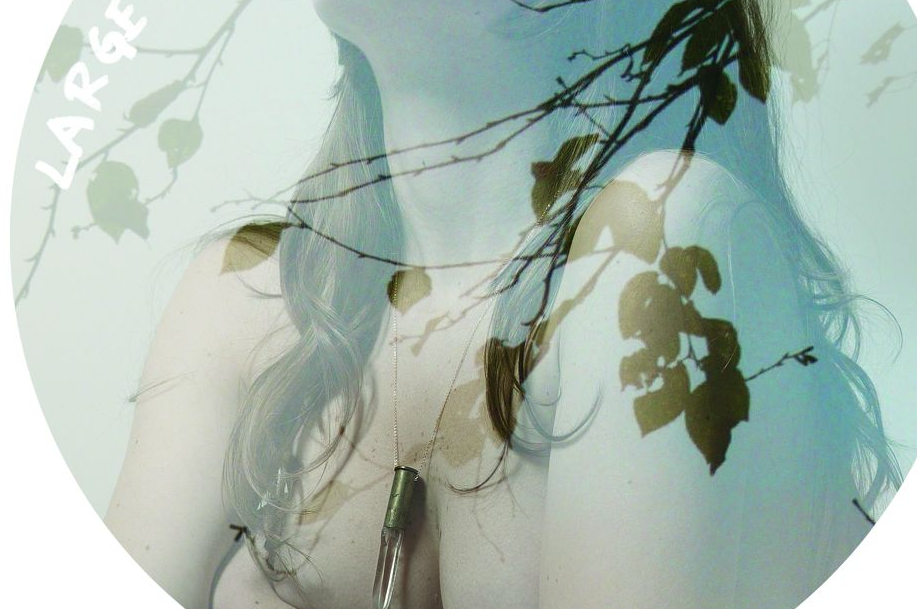 also, ambient music and
riceboy sleep
s seems to fit perfectly with observing jewelry made from crystals.
have a listen