I just spent my past half an hour stalking the 'wildfox' blog.
which may I add, is sick, dreamy, amazing, suuuuuuper and lovely.
we nicked a few pictures from them (hope you don't mind if you ever read this)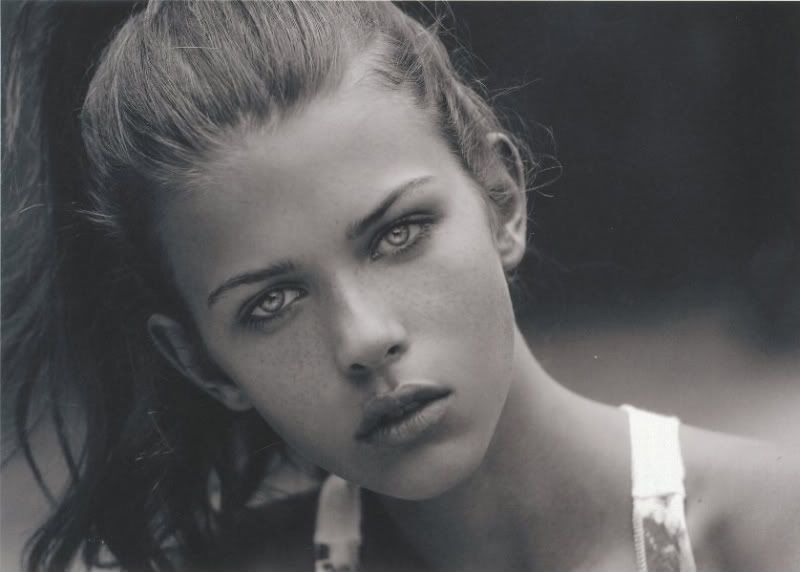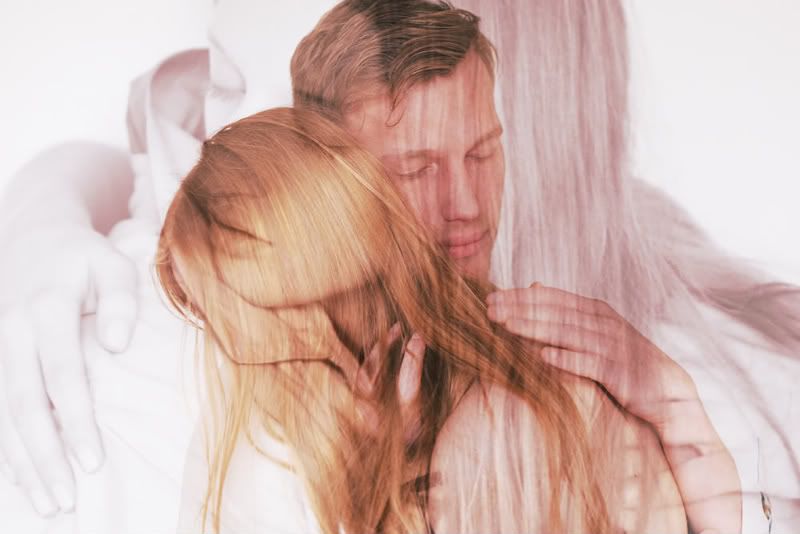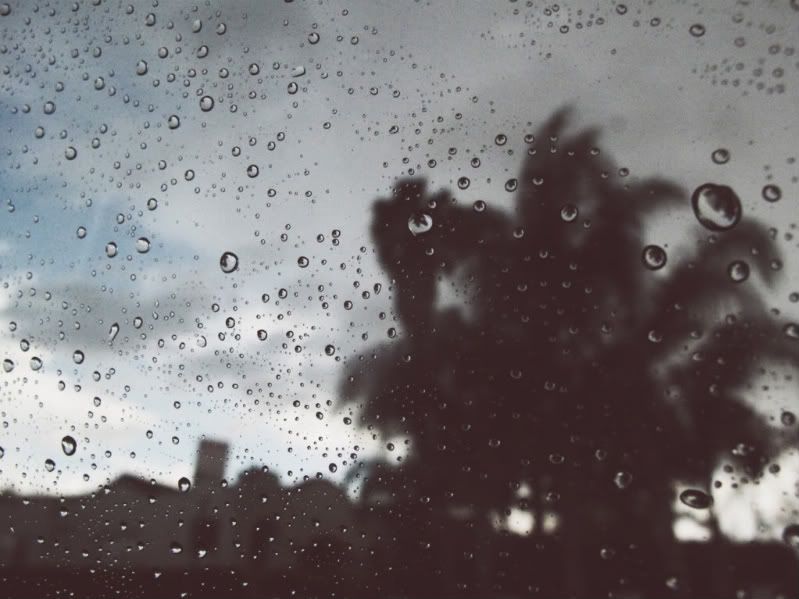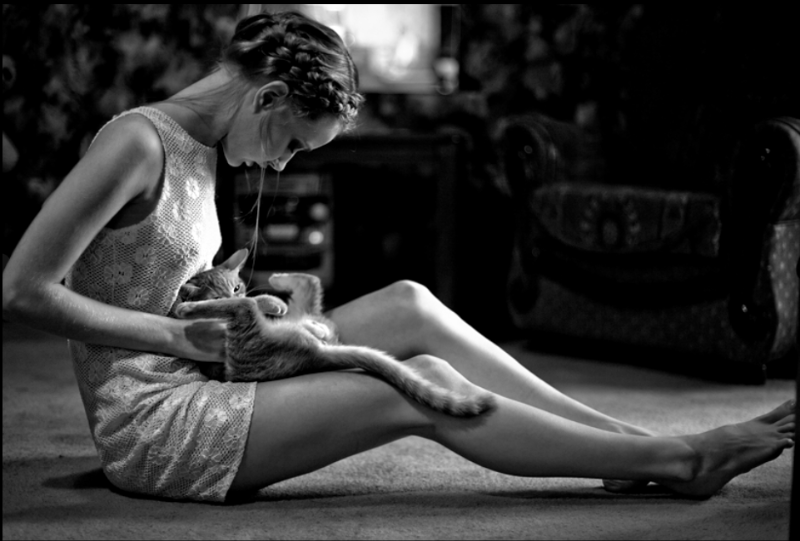 and yes, we are aware this is quite stoopid, but as alice and I are neat freaks (along with being cyber-geeks and many other things) we have divided the pictures into landscape and portrait, just to help keep the park a little bit tidier.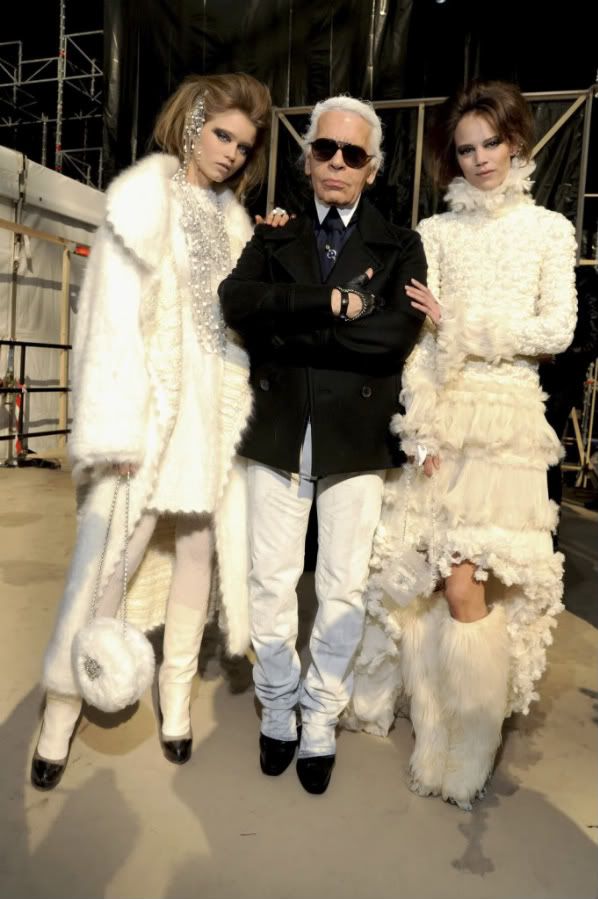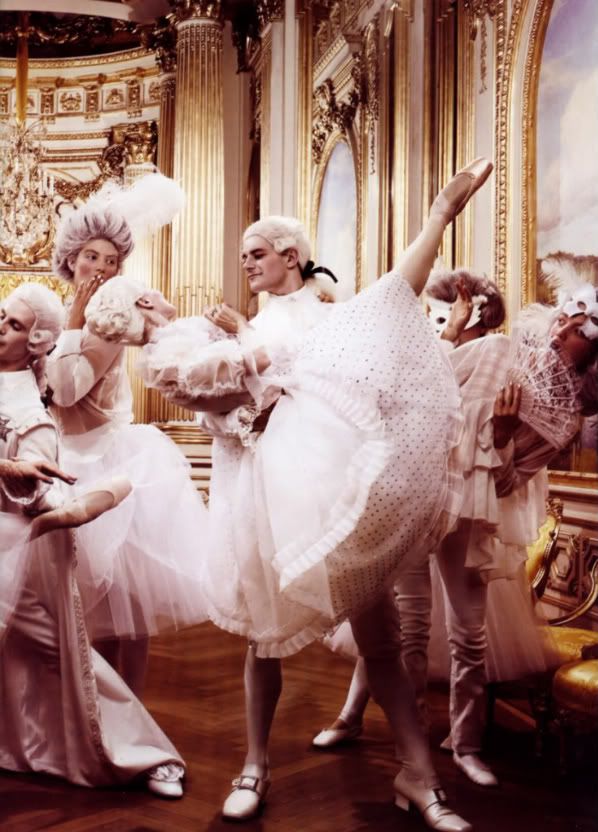 - s & a