fashion gone rogue is really delivering the goods.
daria editorials have been in shortage as of late, so we're very pleased to see her werqing Mcqueen in this (it would have to be!)
avatar
themed shoot.
and yes, this is quite a miscellaneous post, we've also chucked in a bit of abbey lee.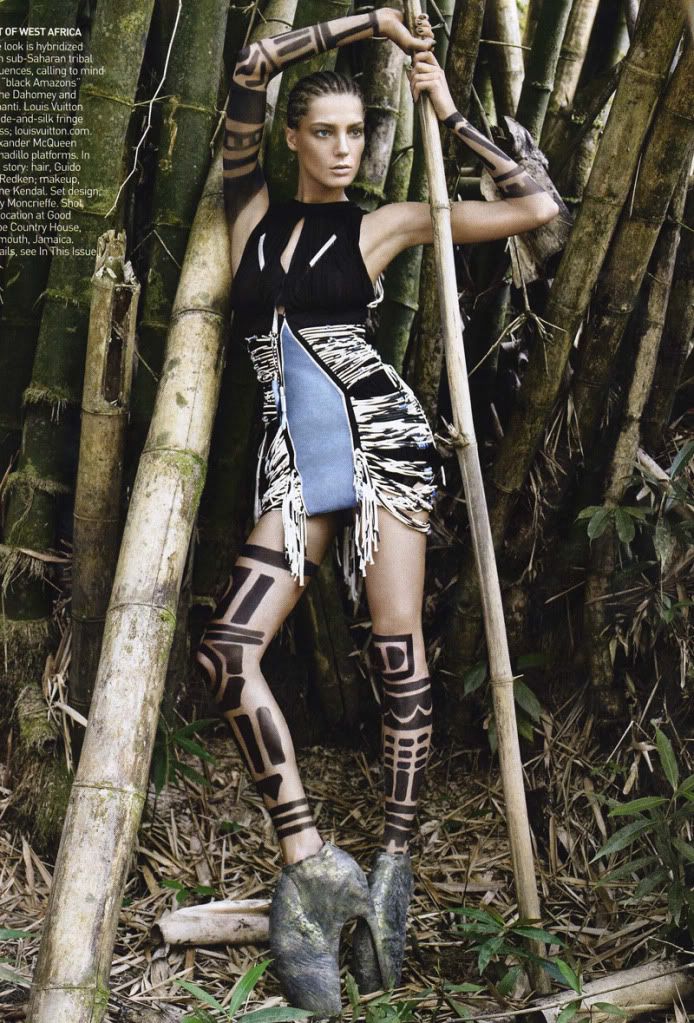 - s & a