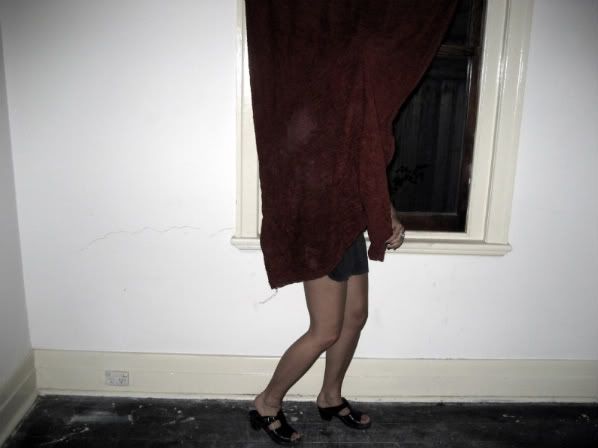 what would you do with your empty house about to be demolished?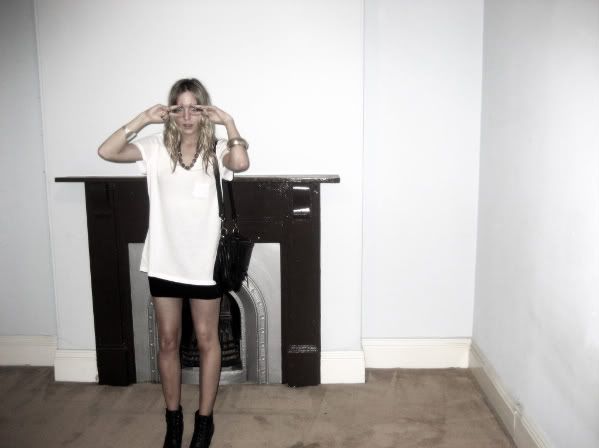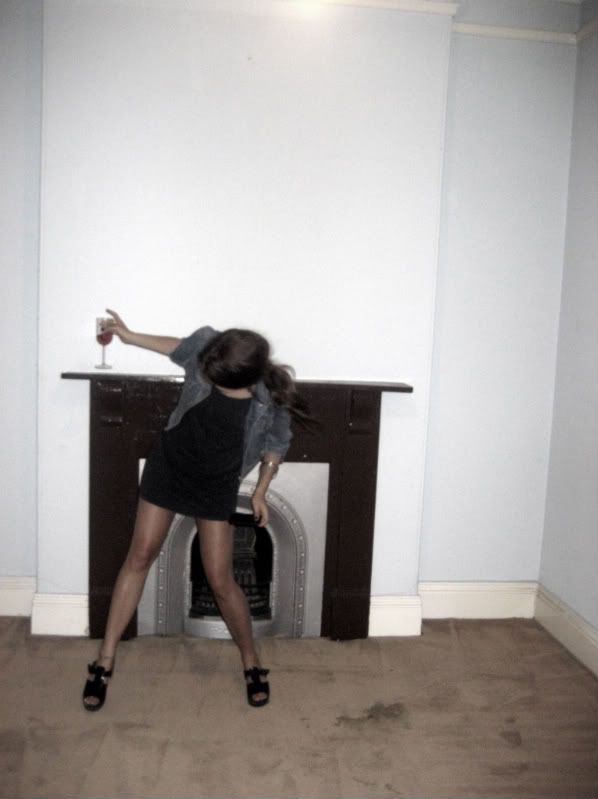 well our friend jordan thought she'd host her birthday shenanigans
in one - you know, draw on the walls + run amok.
but a couple of days before, she found out her parents wanted to rent the house out for
a few months before knocking it down.


so we had to say goodbye to the drawing on the walls part...
thankfully the party still went ahead.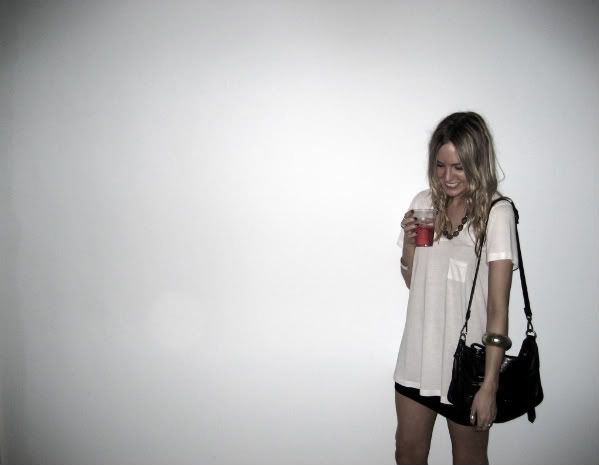 anyway, this is just us being silly in the naked (furniture-wise) rooms!

- s & a