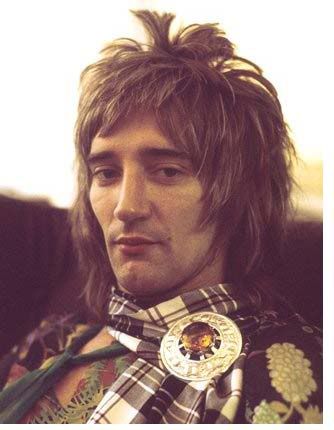 tell me rod stewart isn't the coolest cat alive?
he's dated (if not married) some of the most attractive woman in the public eye, sings some of
the greatest feel good songs (
maggie may & you wear it well)
proving that at 65 he's still got
it
.
b) mick jagger and keith richards.
they strut, are heavily involved with women, drugs, wild antics, rock and roll.
they're (text book) cool, charming, fabulous...if not slightly flamboyant.
(...saving the best for last)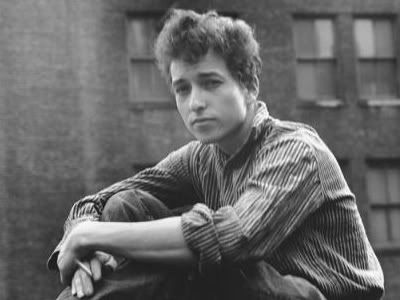 older men, they're like a good wine.