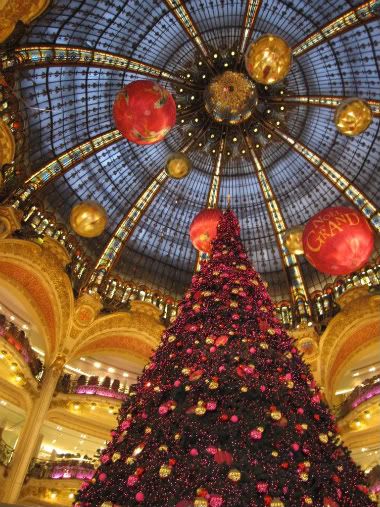 upon his arrival in paris for the first time, one of my cousins wrote to me,
'i finally understand why you love this city so much.'
paris has an aura and many people can't help but fall under its charm.
it's entrenched in history, aesthetic, culture, people with flair and
of course, well, that je ne sais quoi.

earlier this year i visited paris and the south of france,

and here are some photographic momentos from that trip.

with the paris spring/summer 2010 shows kicking off,
as well as falling in love with the creations by the designers,
thank the city of paris - just for being what it is.